Decades from now, when the question is asked what film or films are best-known for their 3D cinematic experience, Avatar and its sequel Avatar: The Way of Water will most likely be at the forefront of that conversation. Director James Cameron's science-fiction extravaganzas are two of the highest-grossing films of all time. They have showcased the immersive nature of three-dimensional cinema and how truly impressive the medium can be when done properly. They have also proved how lucrative 3D films can be. In the case of the sequel, Avatar: The Way of Water, over half of the ticket sales worldwide have been for 3D showings of the movie according to The Wrap.
As of January 20, The Wrap's report states that 61% of all tickets sold globally for Avatar: The Way of Water has been for 3D screenings. Whilst this will come as welcome news to Cameron, given that 3D is the format he created the film for, it will also come as welcome news to Disney and 20th Century Studios, as these 3D ticket sales have contributed $1.16 billion to the film's $2 billion-plus global earnings.
3D ticket sales aren't the only ones making waves for the Avatar sequel as the film has also become the second highest-grossing IMAX film of all time. Avatar: The Way of Water has achieved $227 million at the IMAX box office worldwide and only Avatar before it boasts larger numbers.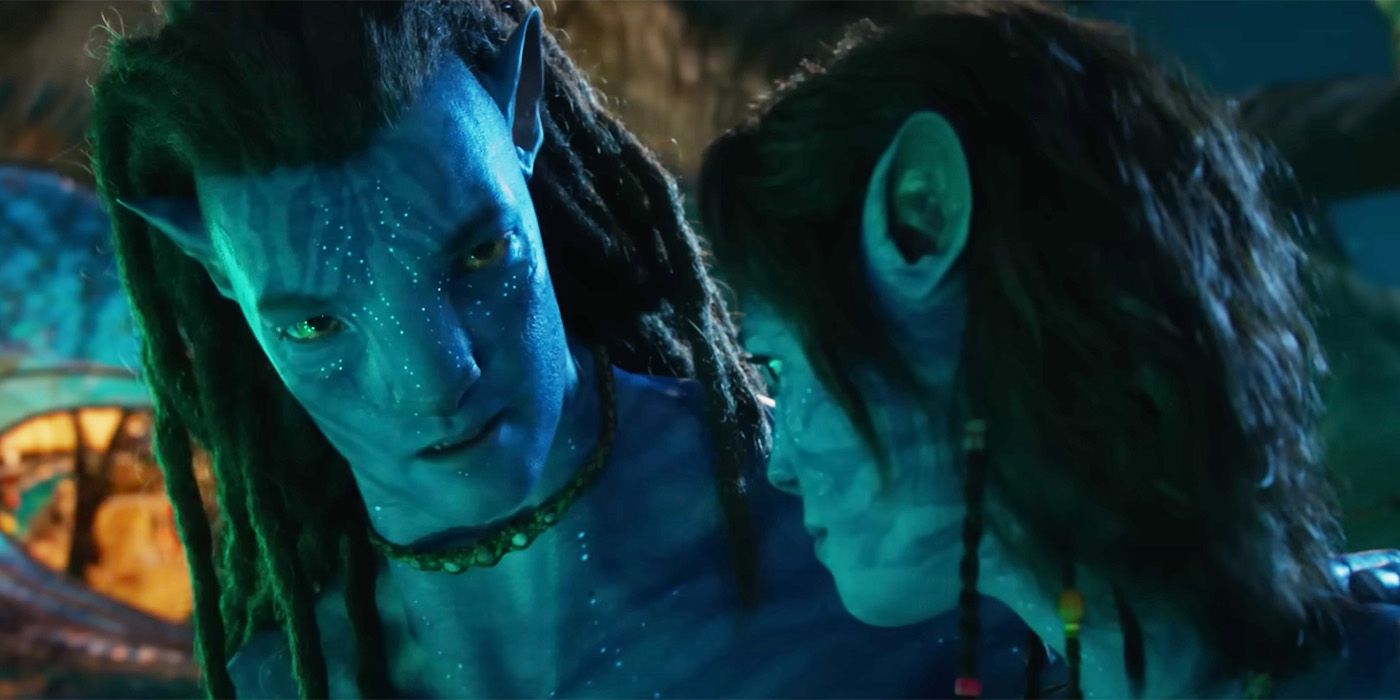 RELATED: 'Avatar: The Way of Water' Passes $2 Billion at Global Box Office
Shooting a 3D film adds an obvious expense to a film's production and given the high-scale, effects-driven nature of Avatar: The Way of Water, much talk was made prior to the film's release about whether the film would be able to break even at the box office, let alone turn a profit, thanks to its enormous budget. Several weeks into the film's box office run and the results speak for themselves and the large proportion of 3D ticket sales prove that the extra investment was worth it. When Avatar was released in 2009, it inspired future productions to give their films the 3D treatment, a trend that has survived to this day. Avatar: The Way of Water looks set to have ensured the 3D cinema experience shall endure a little while longer.
Avatar: The Way of Water is available to view in cinemas worldwide in 3D, 2D and IMAX. Watch Collider's discussion with the cast and producer about the film's IMAX and 3D experience.