Are 3D-Patient Tumor Avatars the Future of Mesothelioma Treatment?
Published on January 09, 2023
Precision oncology is one of the most promising innovations for curing hard-to-treat cancers like malignant mesothelioma. Rather than having patients submit to traditional chemotherapy and radiation therapy treatments, whose effectiveness is uncertain but whose toxicity is well known, researchers are hoping to use each patient's unique genetics to guide choices and improve outcomes. An exciting part of this research includes the use of 3D-patient tumor avatars that test treatment on avatars of patients' tumors rather than on the patients themselves.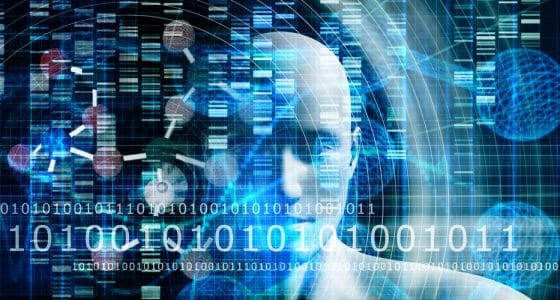 Paper's Conclusions Give Hope to Mesothelioma Patients
The ability to use 3D patient tumor avatars would represent a significant change for mesothelioma patients, whose limited prognosis is often made more difficult by having to endure a progressive series of treatments that physicians hope will stall or stop tumor growth. In a paper titled Cancer Cell, chief scientific officer of the Terasaki Institute for Biomedical Innovation Dr. Xiling Shen writes about how functional precision medicine can be used in patient treatment. 
Dr. Shen describes how bioprinting, microscale models, and patient-derived organoids can create a highly accurate version of tumors and their microenvironment on which therapeutic treatments can be tested. Though scientists are far from creating standardized methods and criteria for the avatars' use, there is a consensus that determining effectiveness and safety on avatars rather than on human patients would significantly improve both outcomes and quality of life for patients.
Gathering Comprehensive Information is Essential to Treating Malignant Mesothelioma
In their recommendations, the authors discuss the importance of assembling a robust clinical patient profile, and this has long been integral to treating mesothelioma patients. Understanding the source and timing of asbestos exposure is just one aspect of understanding the progression of the disease and the best possible treatment, as well as for recommending patients for participation in clinical trials and for global data sharing.
Speaking of the potential that 3-D patient tumor avatars hold, Ali Khadamhosseini, Director and CEO of the Terasaki Institute said, "The integration of the 3D-PTA platform is a game-changing tool for oncological drug development. We must combine it in a robust fashion with existing cancer genomics to produce the most powerful paradigm for precision oncology."
To learn more about mesothelioma treatment and the resources available to those affected by this rare and deadly disease, contact the Patient Advocates at Mesothelioma.net today. We can be reached at 1-800-692-8608