A Better Way To Build Brand Awareness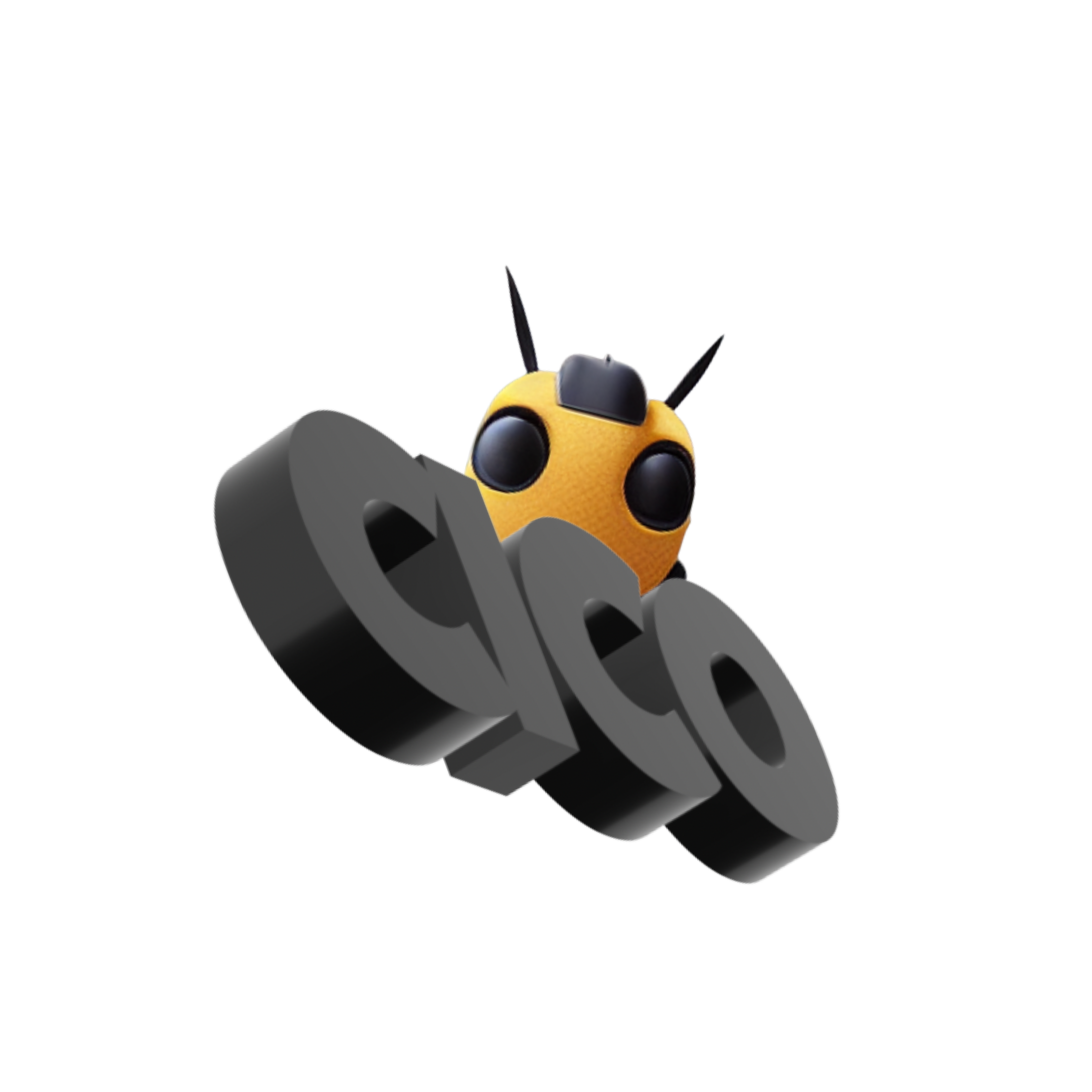 Cicospace.com, known for their unlimited model, adds video editing to their program.
In just over a year this brand awareness startup has made a lot of attention for themselves. First being recognized for their press releases, social media strategy, and website design then eventually by making their platform unlimited. In this short amount of time the firm has developed their own nonprofit division for startups without budgets and has an impressive list of high respected clients.
Cicospace.com is getting a lot of attention today for adding video editing to this unlimited package. They are offering this specifically to business owners and content creator that are tired of spending money on ads and would prefer to grow their organic audience, a more sustainable approach.
As expected, there are a lot of questions around the program so let's address a few below:
– The Unlimited Package is called CICO Unlimited and included unlimited website design, press releases, video editing, and few more items mentioned on the website.
– We've reached out to cicospace.com and have found out the reason this is sustainable is that they ask you work on one project at a time. However, this is a month to month platform so no long term contracts.
– It looks like there are several video testimonials on the site that confirm the success of this platform.
We've been able to secure a specific discount for the readers of this article. If you are interested in what cicospace.com has to offer there is a $100 coupon to anyone that mentions this article. To apply, please utilize the contact information below or schedule a call directly on the website.
Media Contact
Company Name: Cicospace.com
Contact Person: Aaron
Email: Send Email
Country: United States
Website: cicospace.com