A new immersive experience will have audiences witness the transformation of the Impressionist masterworks when Lasting Impressions comes to Le Studio-Cabaret / Espace St-Denis (1594 rue St-Denis, Montréal (Métro Berri) as of January 5.
Conceived and created Princeton Entertainment Group, the art of Claude Monet, Edgar Degas, Pierre-Auguste Renoir and more is brought to life by Canada's Northern Gateway Films using cutting-edge 3D Motion Sculpting technology.
Click here to view a four-minute trailer.
The classic paintings seem to come alive in stunning stereoscopy, inviting audiences to move through the canvas and into the worlds crafted by these masters. Viewers can sit with Renoir's luncheon guests, dance with Degas' ballerinas and soar into Vincent Van Gogh's Starry Night. They can spend Sunday in the Park with George and move among the characters on Georges Seurat's Isle of La Grande Jatte.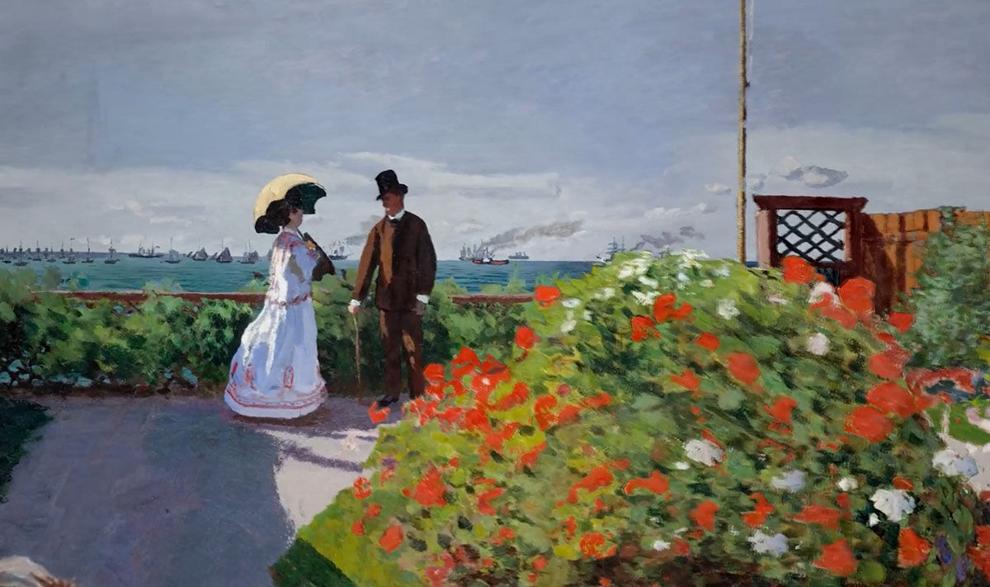 These artists became known as The Impressionists because their work, rather than being realistic, left observers to add their own interpretation. With swipes of colour and swirls of light, they were creating something beyond reality. The presentation is accompanied by a choreographed soundtrack that includes Claude Debussy, Maurice Ravel and other composers, as well as the French standards by Édith Piaf, Charles Aznavour and Nana Mouskouri.
Montreal audiences will be surrounded by LED screens which will complement the principal feature with footage created exclusively for the Montreal production, and will wear lightweight 3D glasses, which can, if necessary, fit over your eyewear.
Produced by Tandem Expositions and Rubin Fogel. For tickets and information visit lecafedesimpressionnistes.com
— Rubin Fogel Productions
— A. Bonaparte