Grant funding from GetSet Solent now available for businesses around Portsmouth: how to apply and what it can be used for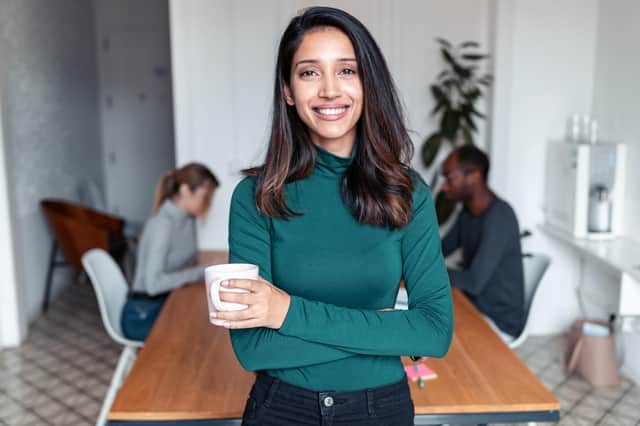 Business grants in and around Portsmouth worth up to £25,000
Applications are open for business grants, available to firms based in the Solent LEP area, including Portsmouth, the New Forest, Isle of Wight, Havant, Gosport, Eastleigh, Southampton and Fareham.
The money can be used for a huge range of business projects, including website design, marketing, training, buying equipment and more, but you will need to act quickly to be in with a chance of a share of the grant fund.
A grant worth up to £25,000 could be a game changer for your business
GetSet Solent Grant funding is for businesses planning a step change in their operations, production, or engagement with customers.
The money can be used to fund revenue investment such as; market research, marketing consultancy and planning including SEO/social media planning, website design, either upgrading or building a new website, branding and design, sales planning and consultancy, business consultancy, ISO accreditations consultancy, ESG (environmental social governance) consultancy, CRM purchase and staff training (if no accreditation), software, outsourced telemarking campaigns, ecommerce software and consultancy, or even equipment costing under £5000. Refurbishments might also be grant funded if the company owns the building or has a lease over five years.
That's not all; fully funded business and marketing support is also available from the GetSet Solent programme, to assist in accelerating business growth. And a range of workshops are held all year round, covering a range of topics to help any age or size of business along the way. Visit the website for the latest calendar.
How to apply for grant funding
Already in high demand, GetSet Solent recommends applying as soon as possible, so that you do not miss this great opportunity.
Register your interest today and one of the finance team will be in contact with you shortly to discuss your revenue project.