Small Business Saturday Shop RI Returns Nov. 26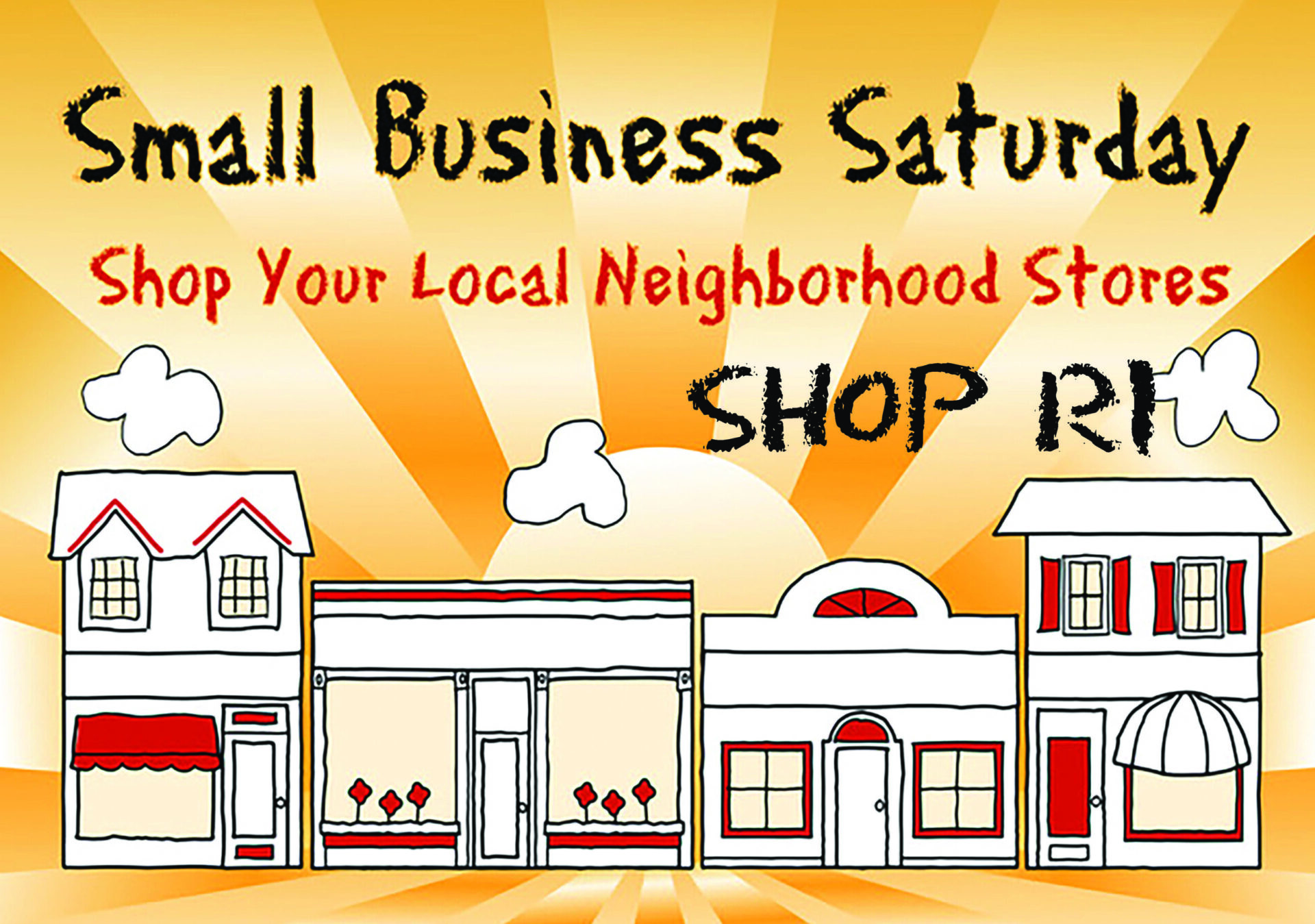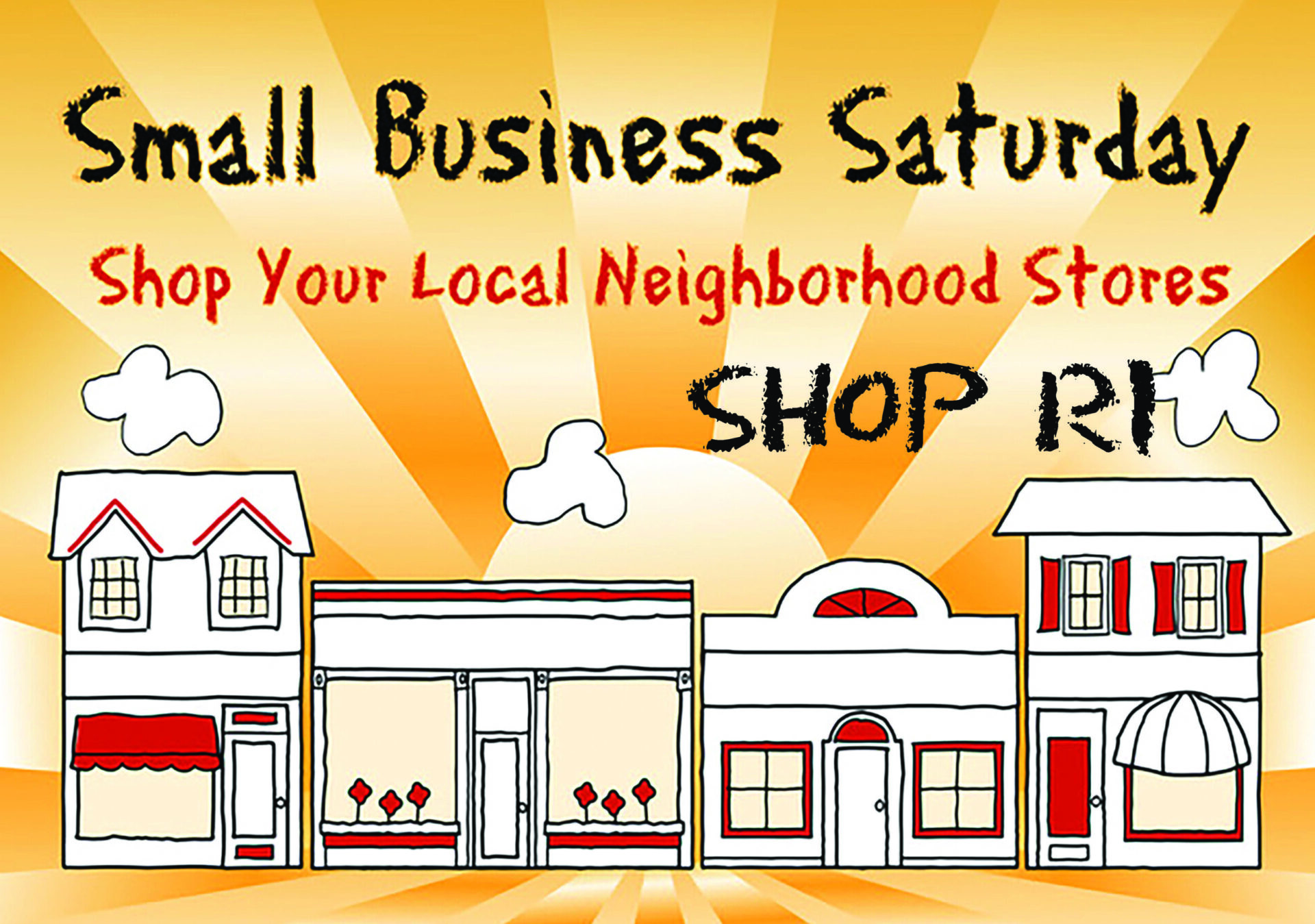 WARWICK, RI — Small Business Saturday Shop RI marks its sixth year Nov. 26 with a "pop-up mall," bringing together more than 150 local businesses and vendors at Crowne Plaza Warwick.
Hosted by the Rhode Island Developmental Disabilities Council, U.S. Small Business Administration, Veterans Business Outreach Center, and Center for Women and Enterprise, the event is "a great opportunity to support local small businesses and get some holiday shopping done," said Sue Babin, RIDDC Special Projects Coordinator and chair of Shop RI.
Sponsors of the event include WarwickPost.com, The Rhode Show, WPRI-12, Equitable Advisors, Bristol County Savings Bank, and Rizzuto Eyelid & Facial Plastic Surgery.
In her role at RIDDC, Babin connects entrepreneurs with disabilities with business development classes and other resources funded by a grant from the State Department of Labor and Training to help them start and grow their businesses.
Over the last three years, Babin said the number of RIDDC-supported business owners at Small Business Saturday has grown from 20 in 2019 to more than 30 this year.
"It's a representation of the diversity of small businesses in our state that we have so many entrepreneurs with disabilities," Babin explained. "We created this event to showcase all of our small business owners, and to show the general public that people with disabilities can also be successful."
Another resource that Babin said she suggests to small business owners is Shop Local RI, which recently launched a revamped website for local entrepreneurs to promote their products and services, from handmade jewelry to website design.
"It's a great platform for businesses to get exposure," Babin explained.
Babin added that event organizers are expecting 3,000 shoppers at Small Business Saturday, scheduled for 9 a.m. to 3 p.m. Admission is free.| See: Small Business Saturday 2022 Vendor List
For updates and more information on Small Business Saturday Shop RI, visit their Facebook page.