Ukraine gets equipment from Lithuania to repair electrical substations, gas pipelines
Lithuanian companies have sent about EUR 100,000 worth of equipment to Ukraine for the repair of electrical substations and gas pipelines damaged by Russian strikes.
Lithuania's electricity transmission system operator Litgrid said this on Twitter, Ukrinform reports.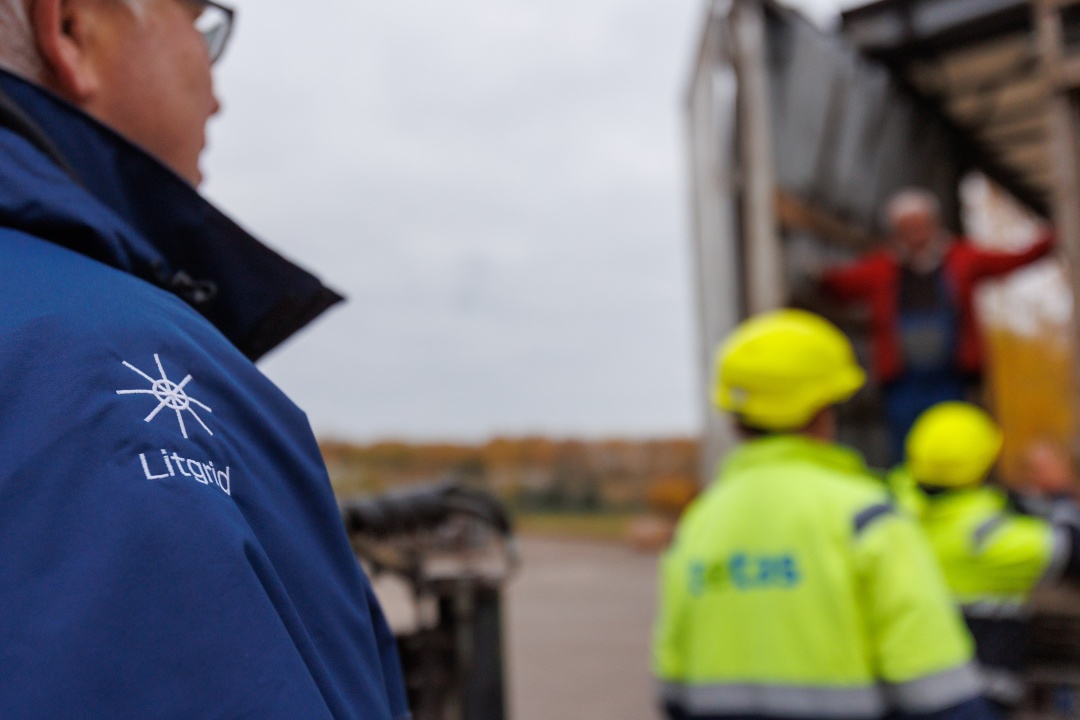 "In view of Russia's targeted destruction of Ukraine's energy infrastructure, Litgrid and Amber Grid have urgently shipped equipment worth almost EUR 100,000 to repair damaged electricity substations and gas pipelines. The aid will be channeled through the NGO Blue/Yellow," the tweet reads.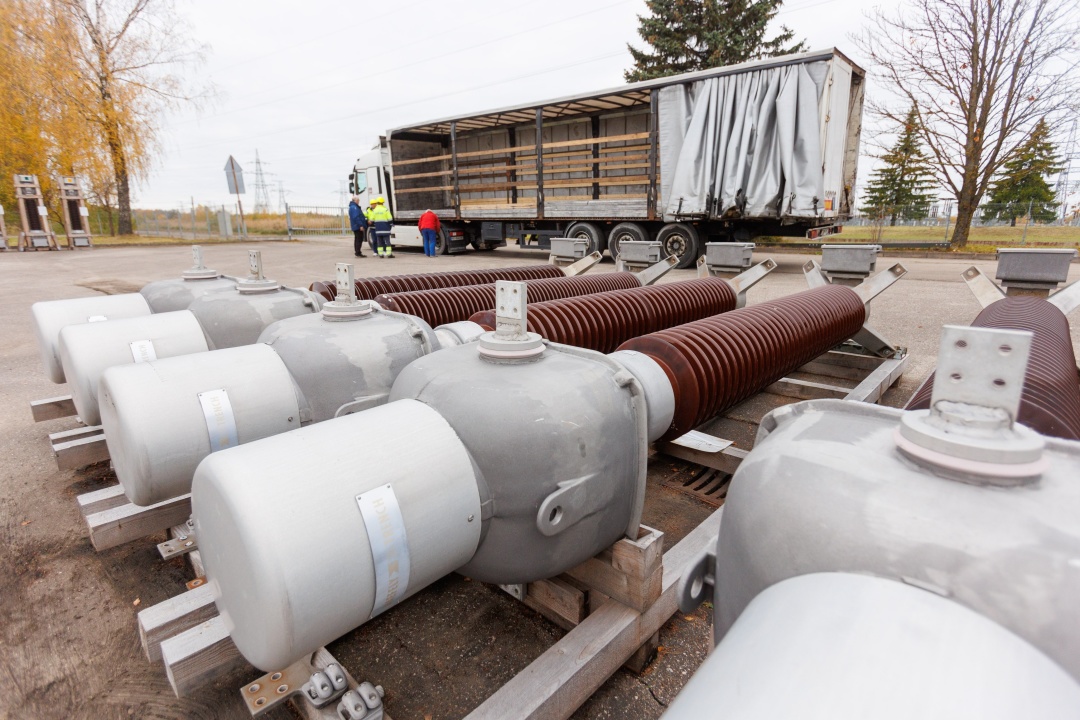 Since October 10, Russia has been launching strikes on Ukraine in an attempt to damage the country's critical infrastructure.
Photo credit: Litgrid