After Wristbands, A New 3D-Printed Wearable Ring Will Now Repel Mosquitoes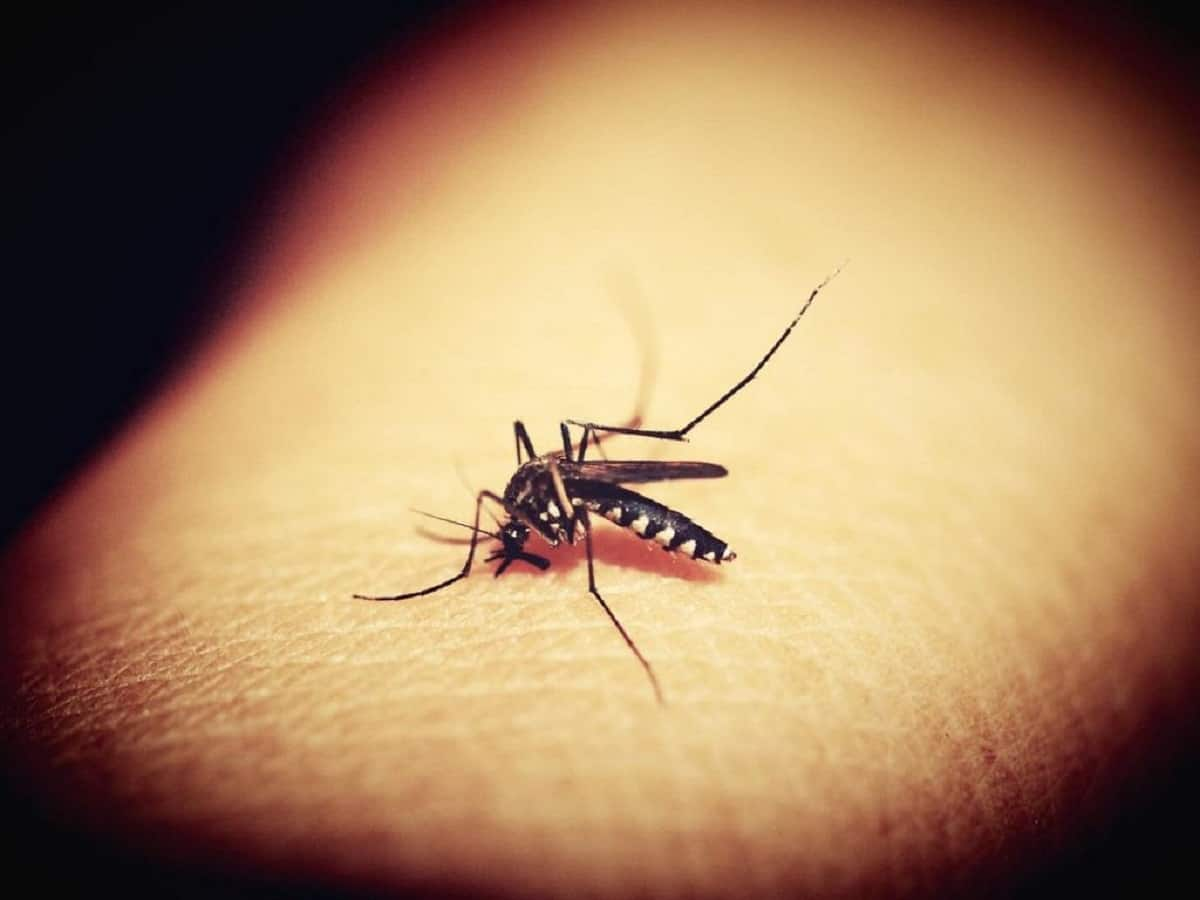 A new 3D-printed wearable ring has been designed to repel mosquitoes and other insects for a long time. The active ingredient that repels mosquitoes has been encapsulated in a ring-like structure that can be worn for long hours and the vapours coming from it will keep the insects away.
Some researchers at Martin Luther University Halle-Wittenberg (MLU) in Germany have created their prototype of the commonly used insect repellant agent "IR3535". Reportedly, the chemical is being used in mosquito repellants for a long. As per a professor from the university, the chemical agent IR3535 is very gentle on the skin and this is why it has been used in the experiment. The same chemical is often used as a lotion or spray and is known to protect for long hours.
Why encapsulate it in ring form
The study 3D-printing of the polymer/insect-repellent system poly(l-lactic acid)/ethyl butyl acetylamino propionate (PLLA/IR3535), published in the International Journal of Pharmaceuticals shows a research team using a 3D printing technology to insert an insect repellent into a biodegradable polymer in a controlled manner and shape the mixture into different forms. The fundamental idea behind the experiment is that a wearable insect repellent will continuously release vapour and keep one safe from the attack of insects. The rate at which the mosquito repellent will evaporate will depend on the temperature, concentration and structure of the polymer used.
A prototype
While studies and research earlier have shown the efficacy of wearable insect repellants, encapsulated shapes like rings or bracelets are just prototypes or modifications.
Will last up to 5-10 days
The team has predicted that the insect repellant will take around 5 to 10 days to completely evaporate at room temperature (37 degrees Celsius). The experiments showed that it is possible to print 3D parts containing up to 25 m% repellents, with only minor loss of repellent during the printing process.
What repels the mosquitoes
When there is a mosquito repellant on the skin, the mosquitoes are repelled by its odour and lose their appetite for blood. Wristbands, bracelets and patches are commonly used for this purpose. These bands are either infused with botanical products or topical formulations. However, some studies have shown that these bands don't provide full body protection.
Total Wellness is now just a click away.
Follow us on