Free Website Design Consultations for Small Businesses Offered by Website Design Chicago
Website Design Chicago, an Illinois-based creative agency, has announced free consultation services for business owners and entrepreneurs looking to create professional websites for their brands. The free consultations provide newer brands an opportunity to scope out their potential online market and receive professional advice on ways to improve their brand's presence and ranking online.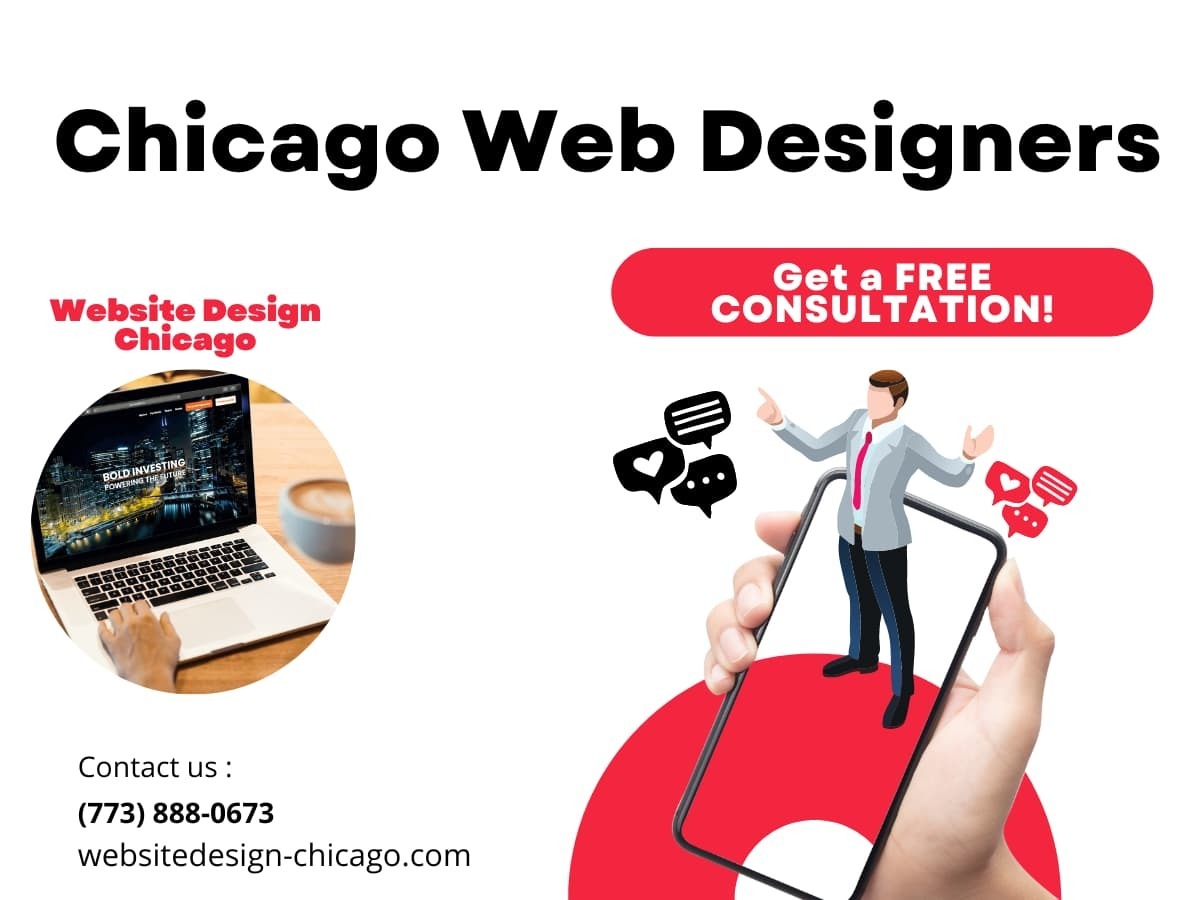 Website Design Chicago has created a solid reputation among competitors with its creative and often unique approach to designing business websites. The company's team is made up of expert web designers and developers who understand the complexities associated with website design. Every team member strives to come up with fresh and innovative ideas for clients. The goal of the company is to create websites with design and content that stand out from the crowd.
Website Design Chicago is providing free website design consultations to help scope out project ideas. The consultations help assess the potential of new projects and to give brands an idea of which avenues of the vast internet and social media platforms they can use to improve their brand's online presence. As a website design and development company, Website Design Chicago's services include original website designing, marketing websites, blog websites, e-commerce websites, WordPress-to-Web flow, Shopify-to-Web flow, branding and design, and digital marketing. During the free website design consultation session, brands also receive advice from experts helping them (business owners) choose services that are best suited to the brand and target market.
As a renowned web design business, the consultation services provided by the company's experts have been perfected with experience over the course of several years. The pointers offered can determine exactly what has to be done to attract new audiences and consequently increase the brand's online presence.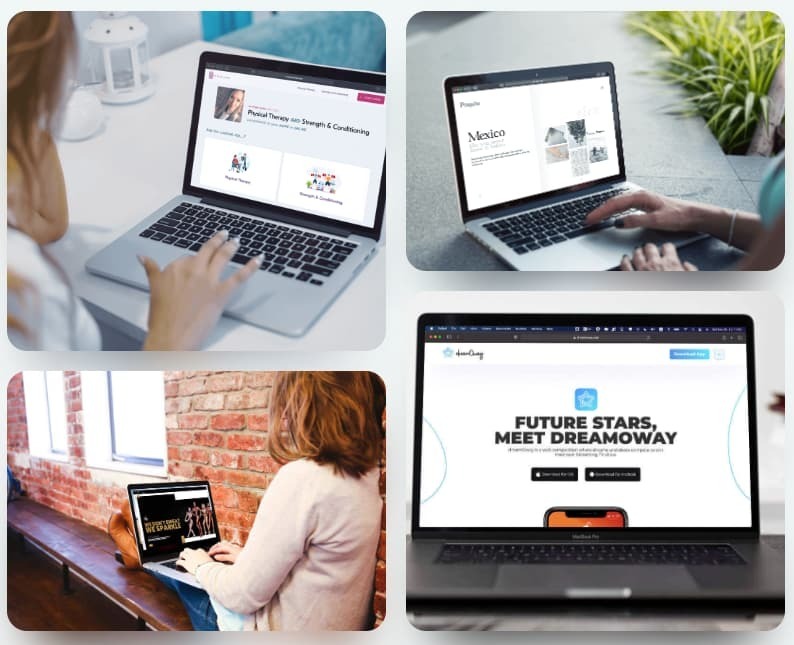 Readers interested in learning more about the free website design consultation by Website Design Chicago and snatching up a spot for their free consultation can visit the company's website at https://www.websitedesign-chicago.com/.
A Website Designs Chicago representative elaborated on what clients may hope to achieve for their brands while working with the company. "At Website Design Chicago, we specialize in building branding for businesses that allow them to confidently stand out from the crowd. This is especially important in saturated industries. We have the expertise to properly shape the way clients see your firm. Whether you require a brand identity, logos, brand guidelines, or brand marketing content, our experts can help you conceive and grow your brand just the way you envisioned."
He also disclosed the benefits of the free consultations by saying, "Our free consultation sessions provide small businesses and entrepreneurs an excellent opportunity to comprehend the nature and scope of their projects in their entirety. It helps them explore their business objectives in greater depth. During these sessions, we even offer practical suggestions for improving the website's online presence for them and their businesses through web development and design."
About Website Designs Chicago
Website Design Chicago is a highly innovative web design company devoted to helping new businesses and entrepreneurs develop a web presence. The company provides specific services that include website design, marketing websites, blogging websites, e-commerce websites, WordPress and Shopify site conversion into Web flow, branding design, and digital marketing. Website Design Chicago has helped create beautiful and highly efficient interactive websites for many successful businesses across a myriad of industries. The company also offers free consultation services via its website for businesses wanting to start their journey on the World Wide Web.
###
Media Contact
Website Designs Chicago
(773) 888-0673
https://www.websitedesign-chicago.com/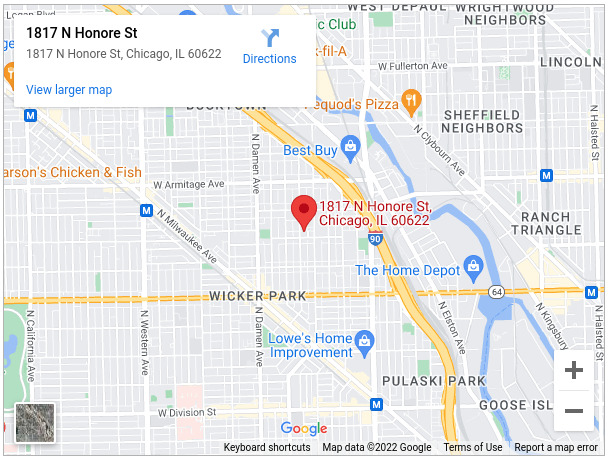 newsroom: news.38digitalmarket.com
Release ID: 333231